Continuous Improvement - The Premier Planters Culture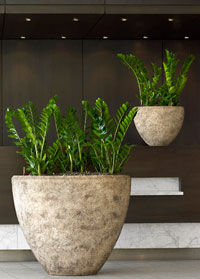 Since 1975 we have built a portfolio of 100% satisfied customers and a reputation for service excellence which has firmly established us as a leading corporate planting specialist.
Our dedicated account managers have accumulated a wealth of experience and still operate under close family management, ensuring that our original values of personal service, uncompromising quality and innovative design remain to this day.
We work with organisations of all sizes and market sectors, primarily in London and the South East, but with many clients requiring our services for multi-site operations across the UK.
Making Your Role Easier
Every customer's requirements are unique. We have long believed that attention to detail in fulfilling these individual needs is the key to customer satisfaction.
If you are responsible for an organisation's working environment, you will have a commitment to deliver tangible benefits and improvements. With our corporate horticulture solutions, you can be assured of enhanced recognition and appreciation from management, colleagues and customers alike.
Facilities and office managers, as well as business owners, architects, interior designers, managing agents and landlords, all capitalise on our expertise to design and implement corporate planting schemes of distinction.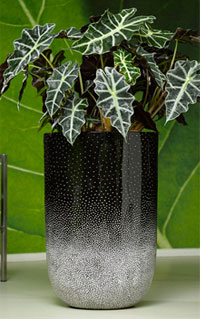 Exceeding Your Expectations
We would be delighted to work with you to develop a successful corporate planting solution, ensuring you experience a service that is second to none with minimal disruption to your core responsibilities. We'll take on the project from consultation and design, through to installation and ongoing service support.
With our experience in all areas of live, replica or preserved corporate planting and floristry at your disposal, find out how we can transform your workspace - ask for one of our horticultural consultants to visit and discuss a bespoke solution for you - without obligation and free of charge.