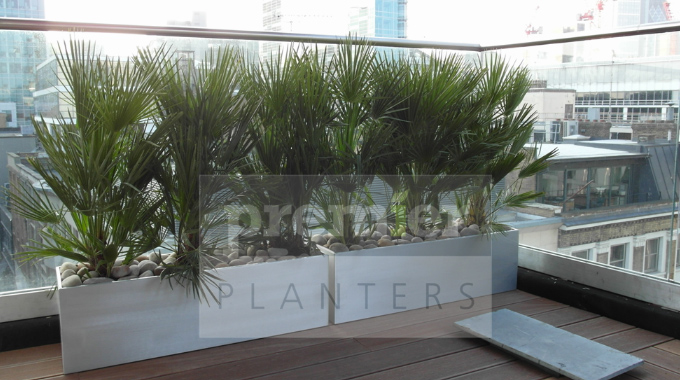 Interior Landscaping in London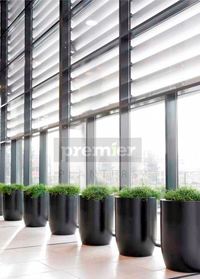 If you are looking to make an impact in your workplace, interior landscaping is an essential consideration. At Premier Planters we transform dull, mediocre offices and workspaces into vibrant, stimulating environments with beautifully-designed living interior landscapes.
Whether you are working from a state-of-the-art City office space or operate from a more traditional, rural setting, you'll be impressed by the interior landscaping service we can offer you. Our talented team will take the time to learn about you and your environment, before creating designs that are tailored to your premises and guaranteed to impress.
Specialists in Interior Landscapes
A host of opportunities await you when it comes to interior landscapes, and Premier Planters have years of design experience - enabling us to deliver a stunning specification for you. With a combination of beautifully appealing plants and stylish planters, we'll ensure that our corporate interior landscaping transforms your workplace.
To discover more about the services we offer to clients in and around London, contact us for a free, no obligation consultation and design proposal. Call our team on 0845 073 8880 or complete our online contact form and we'll get back to you.