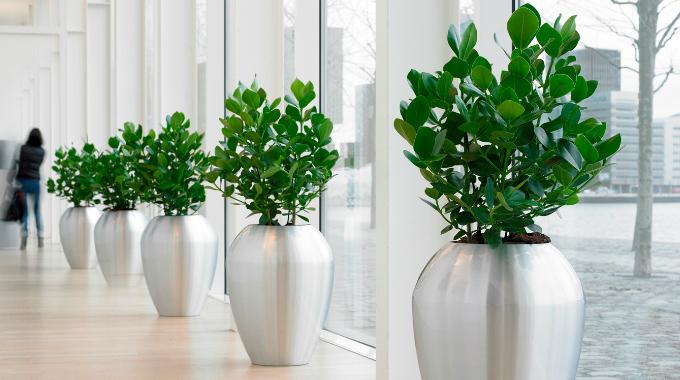 Interior Landscaping in Surrey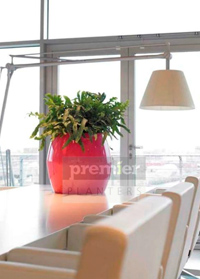 Plants in offices and corporate environments are now an essential part of workspace design and at Premier Planters, we design and install interior landscaping that is distinctive yet harmonised. Working with clients throughout Surrey, we are well-placed to assist you in enhancing your commercial premises.
Some of the many benefits of introducing interior landscaping:
Inviting and quality environment for employees to work in on a day to day basis, as well as creating a welcoming and corporate feel for visitors.
Regulates both air temperature and humidity for all those in the vicinity.
Improves acoustics and helps sound absorption.
Creates a healthier environment by cleansing toxins from the air – thus reducing employee absenteeism as a result of illness.
Beautiful Interior Landscapes for Your Premises
No matter what the size or style of your premises, we can design interior landscapes that are perfectly suited – adding appeal for both visitors and staff. With an abundance of both plant and container options, together with carefully-honed design skills, we are confident that we can exceed your expectations.
Also Working Throughout Sussex Whether you are based in Surrey or Sussex, we are the definitive choice for interior landscaping. Call 0845 073 8880 to discuss your requirements and to receive a free, no obligation consultation and design proposal to enhance your space.